Travelogue

I saw again that people are people, yearning for meaning, identity. I loved the rich history and the historical narratives that shape culture-made me open and inquisitive.
Learn More

"I learned how complex conflicts are, burned in culture and history, and it was beautiful to see the changes in perceptions and perspectives that occured through interfaith dialogue."
— ELIZABETH C.
"The history of Rome provided a perspective that raised many questions for me about the importance of family, life, giving to others, and leading a life to be proud of."
— ILLUME CITIZEN OF THE WORLD
"I was fortunate to hook up a small group that had a lot of fun and a wonderful experience together. We enjoyed each other's company so much that we have been making more memories together since returning home. Lasting friendships-- what a gift!"
— MELODY T.
"The trip was absolutely incredible. It was one of the peak experiences of my life. I did not want to leave. I really put everything behind me and was able to live in the present for those 13 days... I can't even begin to express what it was like for me to walk where Jesus lived and died and performed his ministry. My experience of scripture is forever changed."
— SUZANNE T.
"The gatherings and masses were empowering and inspirational. I have a greater appreciation for how your spirit feeds the rest of your life. I feel like we have been given such a grace. The prayer and gratitude have been so powerful."
— ILLUME CITIZEN OF THE WORLD
"The best part of the trip was to experience the pilgrimage as a group.  The sharing and interaction among faculty was terrific and bonding."
—JOHN S.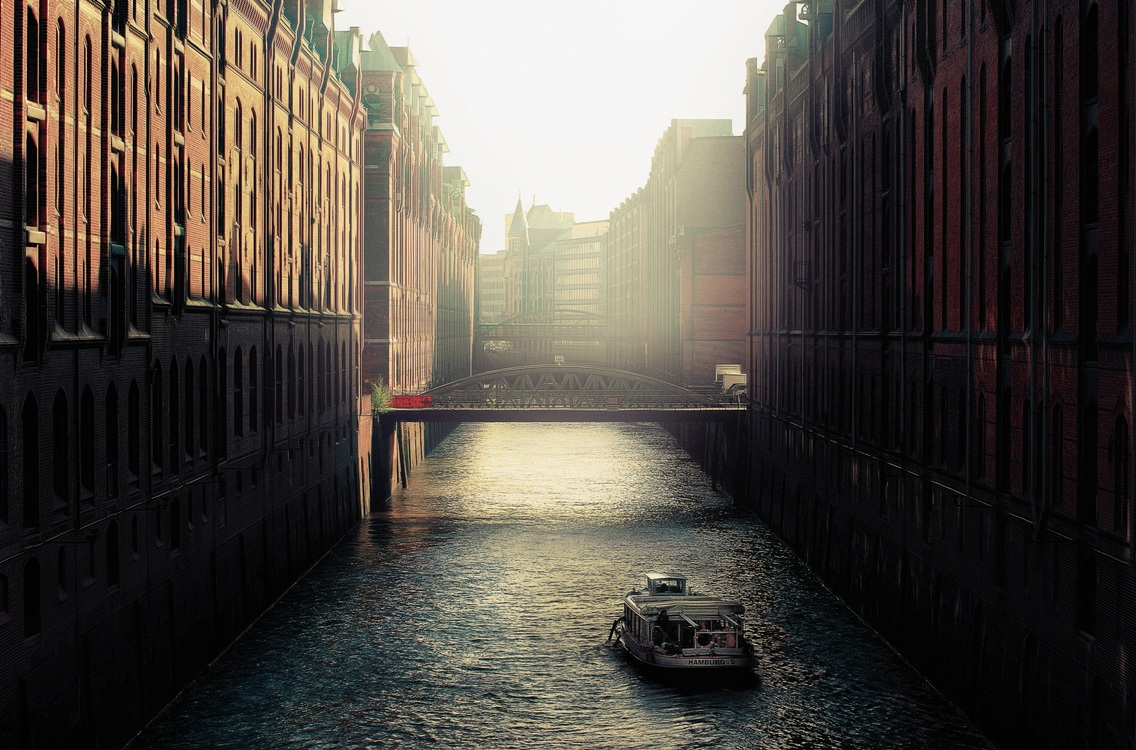 "The trip stimulated me to want to be a better, more informed and determined 'citizen' of the wider world."
— JUDITH W.
"I would not have traveled any other way.  One cannot be a pilgrim alone."
— KATIE W.
"This trip reinforced that humans continue to have more commonalities than differences.  The differences are not necessarily threatening or disruptive; they are unique opportunities to learn to accept the differences and perhaps learn from them."
— KAREN M.
"I learned that many people are compassionate, caring, and loving.  As a person travels, one learns that people may seem different but we also share many commonalities.  Also, when people are understood and honored, a mutual respect develops."
— JANET S.

CONTACT US